Healing beyond the body.
Open yourself. Light your life.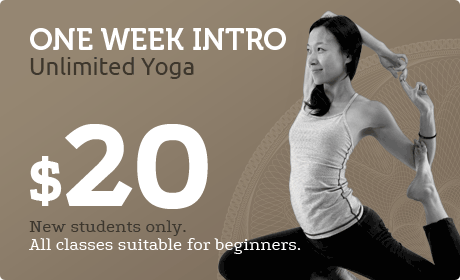 Auto Pay
$89 for students or $99 regular
Unlimited monthly yoga, with automated payments. We've got regular, student, and family rates with a minimum 4 month commitment. One time activation fee of $29 applies.
Contact Us
Class Cards
Starting at $10 per class
20 Class Card $249- 8 month expiry. 40 Class Card on sale NOW (until May 20th) $349 -18 month expiry. Excellent options for those who travel or practice 1-2 times per week. Contact front desk for details on Introductory pricing.
Buy Online
Unlimited
Starting at $10 per class
Annual membership One Month $159, 3 Month $349, and Best Deal: Unlimited passes ideal for those attending more than twice per week.
Buy Online
Corporate Packages.
When the team at your organization is healthy and happy, productivity and company culture will thrive. We support your commitment to your employee's health and wellness.
Groups of 5 or more get 20% off 20 class cards, 3, 6, and 12 month memberships. Groups of 10 or more receive a 25% discount.
Hudson Yoga provides an environment for education and healing that extends beyond the body.
Open yourself. Light your life.

Total health and mindfulness are core values at Hudson Yoga. Our new facility is LEED certified and designed with your yoga practice in mind, featuring radiant heat panels, state of the art environmental control, a filtered water supply, geothermal heat use, and cork flooring. And that's just the beginning.


We've got a varied and growing list of classes, including Hudson Hot 90, Hudson Hot 60, Hudson Flow, Hudson Yin Yang, and much more to come. Experience the next step in your yoga practice. Your journey continues here, on Herald Street, between Douglas and Blanshard.

---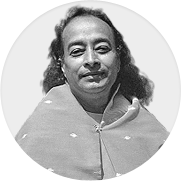 Paramahansa Yogananda
Paramahansa was the older brother and Guru of Bishnu Gosh, Bikram Choudhury's direct Guru. He founded the Yogoda Satsanga Society of India, and wrote Autobiography of a Yogi, introducing many Westerners to the practice of Kriya Yoga, which uses various breathing techniques to accelerate spiritual development. In 1920, he moved to America and founded the Self-Realization Fellowship to extend his teachings of philosophy, yoga, and meditation.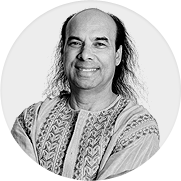 Bikram Choudhury
Yogiraj Bikram Choudhury, one of the most famous yoga masters of his generation, is the founder of the Bikram Yoga College of India.  Growing up in Calcutta, India, he was a child prodigy who started training when he was just 4 years old, later becoming one of the most influential Yogis of his time. We proudly use his teachings, philosophies, and practice series as inspiration for our hot yoga classes, and are excited to share them with you.

Phone (250) 590 8206
Email info@hudsonyoga.ca
›

Email Us